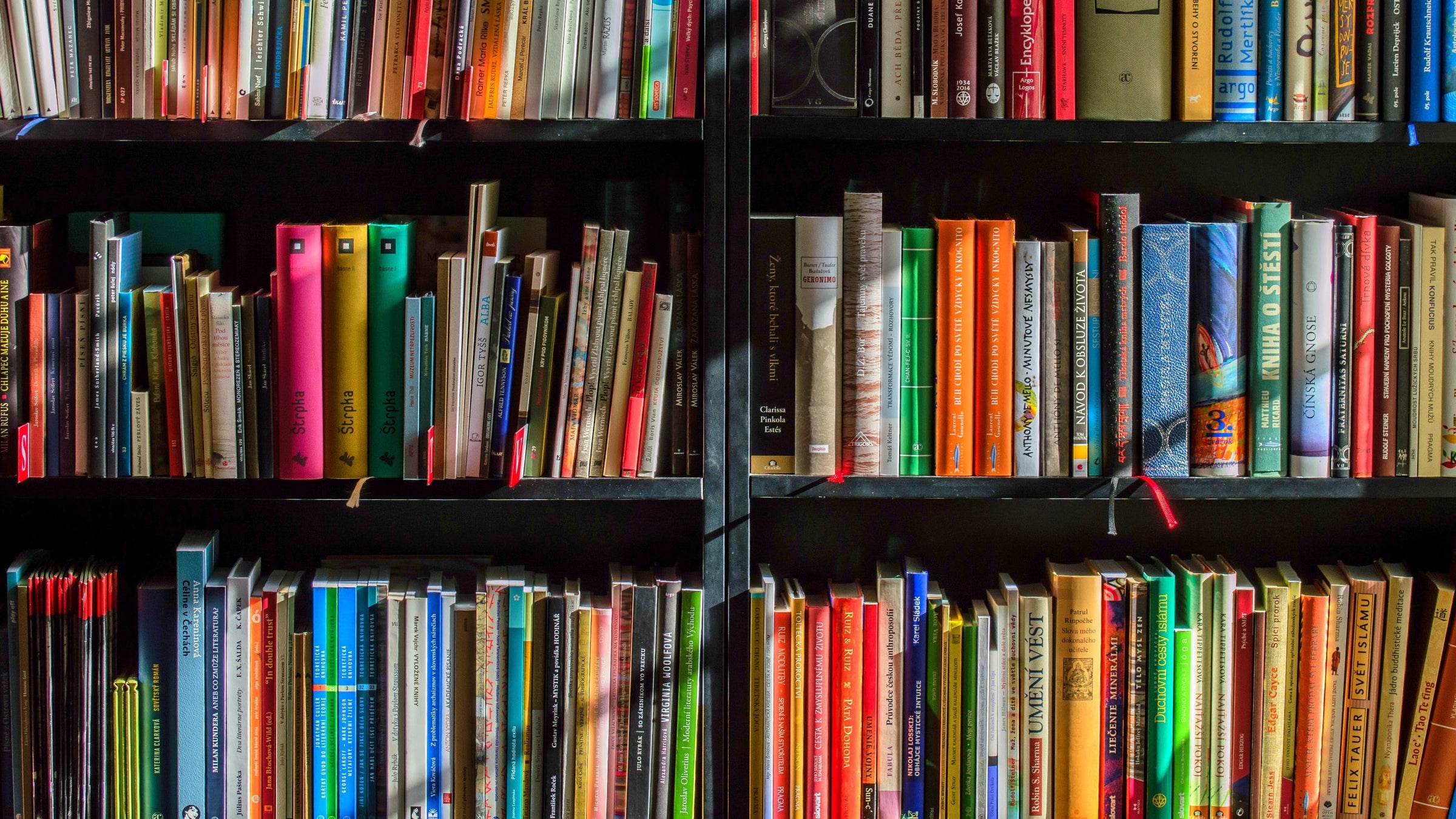 Up to 30-70% off - Last chance!
At Brandosa.com, we are proud to offer a wide range of premium books for our customers to choose from. Whether you're looking for a classic novel, a self-help guide, or a cookbook, our books category has something for everyone.
Our books are carefully selected to ensure that our customers receive only the highest quality products. We offer a variety of genres, authors, and themes, making it easy for you to find the perfect book for your needs.
One of the key features of [...]